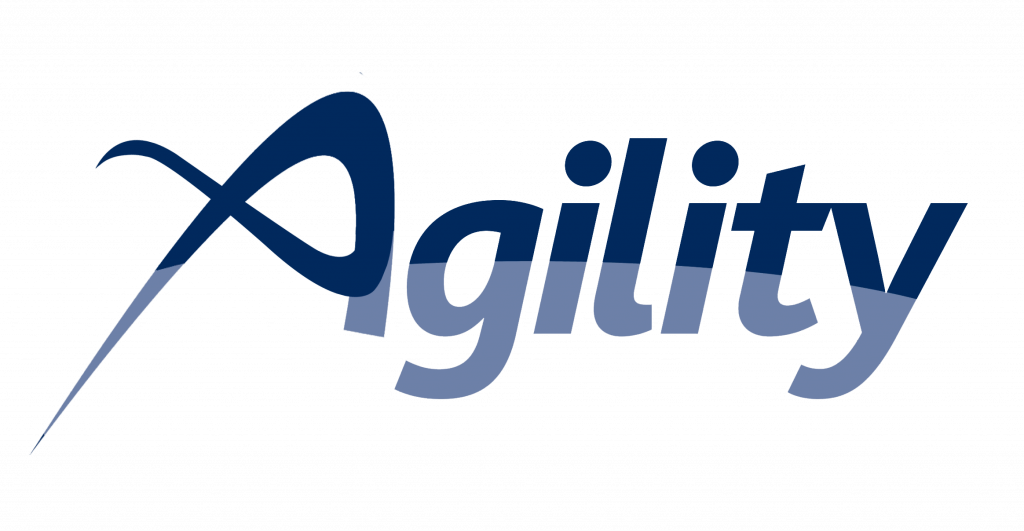 Recruitment
Agility recognises that the employment and management of our Employees and training of Trainees, is important and therefore treats recruiting for you our customer as important. We follow our HRM and Employment procedure and policy, Equal Opportunities policy and Procedure, Safe Guarding procedure and policy that includes Disclosure & Barring Service (DBS) and offer customers the same services.
Recruitment and Selection Services
Agility Recruitment Services include, advertisements writing, advertisements locally or nationally or both, Applicant receiving, application scoping through CV or an Application forms and on receipt of applications, CV screening, setting up of interview's in customers or our premises (catering for all needs), design of questionnaires and or tests setting up, informing candidates of the decision of the interview, reference checking, offer letters, employee contracts, inductions, employee inductions, health and safety inductions, and specific training.

Contact us today to find the right apprenticeship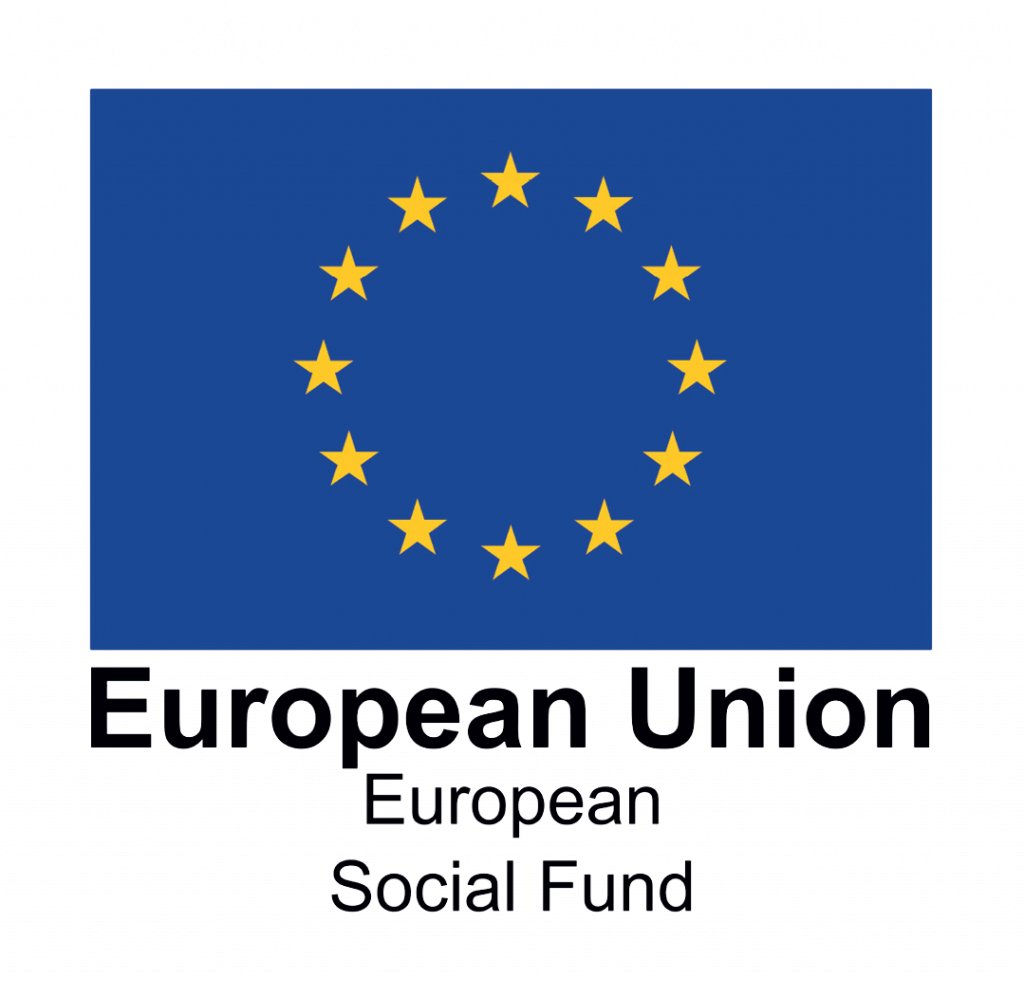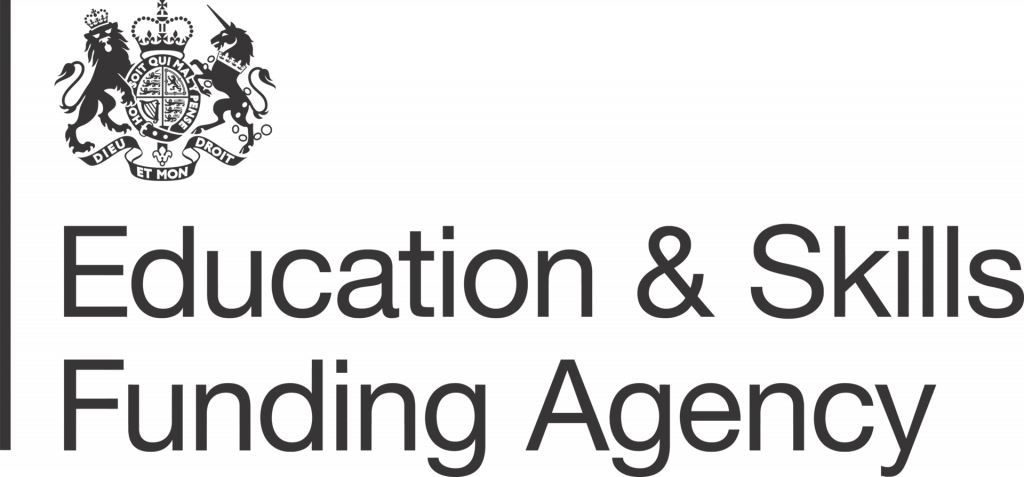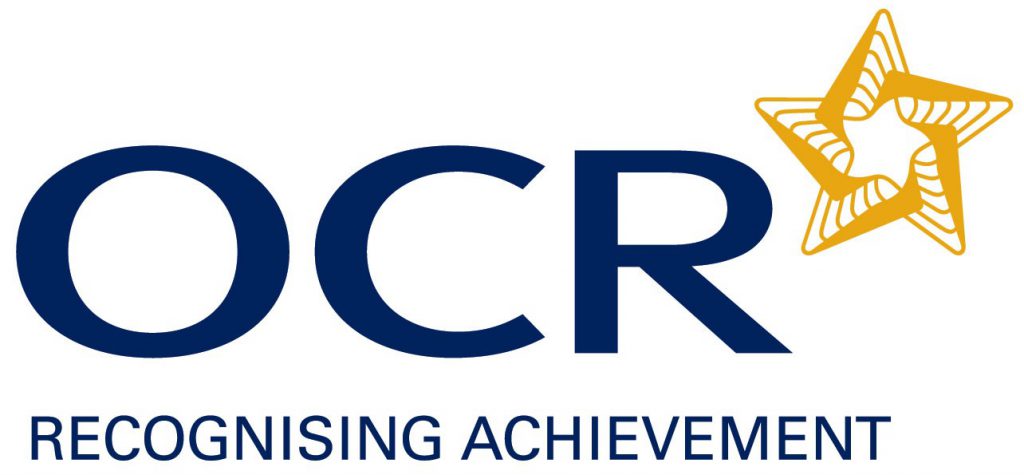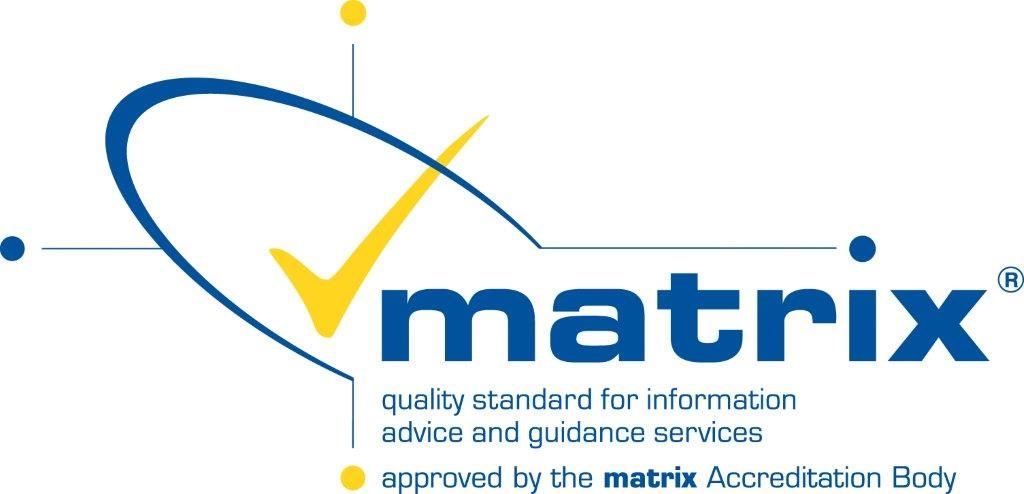 Registered in England no: 06610092
VAT no: 123 3383 42
Telephone: 01642 697690
Email: c.recruitment@agility.uk.com
Agility People Services Limited
Brunel House, Brunel Road, Middlesbrough, TS6 6JA