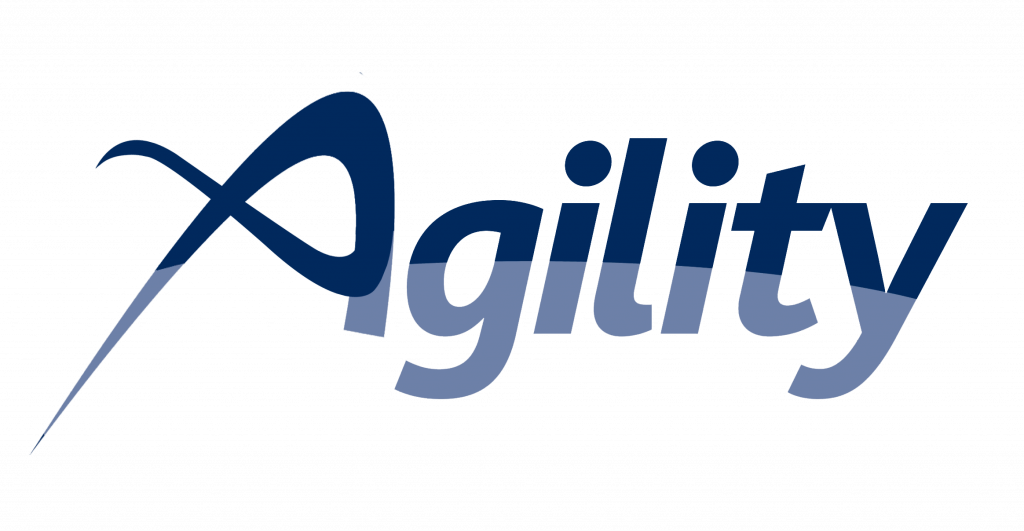 About
Agility People Services (Agility) offers services of Training and Human Resources (HR). Agility started offering these services in 1999 within a larger company and set up as its own company in June 2008. We work across the Tees Valley area with mainly; Small to Medium Business (SMB) and Clients looking for recruitment's.
We offer SMB's services of employee Training, HR support, and recruitment. In our recruitment package for employers we offer HR support, scoping, CV's, interviews, and their chosen , HR support, training and career development.
Strengths
Our key strengths are we have built up a history and experience of working with SMB to offer HR support, recruitment, employee training, and Training. Over the last 6 year period our consecutive successful track record is good. We have successfully recruited for SMB's, we have offered good HR support to SMB's, we have successfully helped candidates gain work and sustain work after their apprenticeship, and we have successfully worked with employees to gain higher skills or bridge the gaps in their training. We have offered businesses skills that they are looking for, to develop their business and skills to sustain and gain contracts and support employees to sustain employment.
Services
To offer our Training and HR services, we have built up knowledge, a range of resources, training resources for trainers, learner engagement learning resources and HR resources. We have built up a network of working with trainees, SMB'S employers, local LEP's, borough councils and governing bodies to provide the services that meets all their needs.
Human Resource Services
Our staff are well experienced and accredited in HR to offer the services. We offer services of recruitment, HR support, Human Resource (HR) Needs Analysis, HR audits, DBS checks, Handbooks and resources, Inductions, HR support meetings, Mediation of Grievances and Discipline, and HR Consultancy.
Training Services
Agility has offered training services since 1999. Agility has a robust training centre, offering training of tailored, bespoken and national recognised qualifications with OCR since 2003, with tried and tested trainer resources and engagement training resources.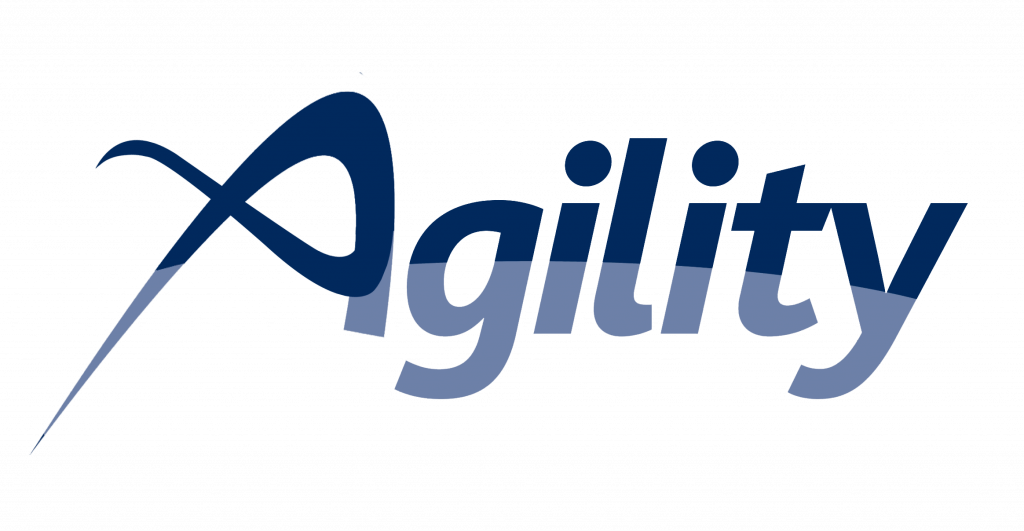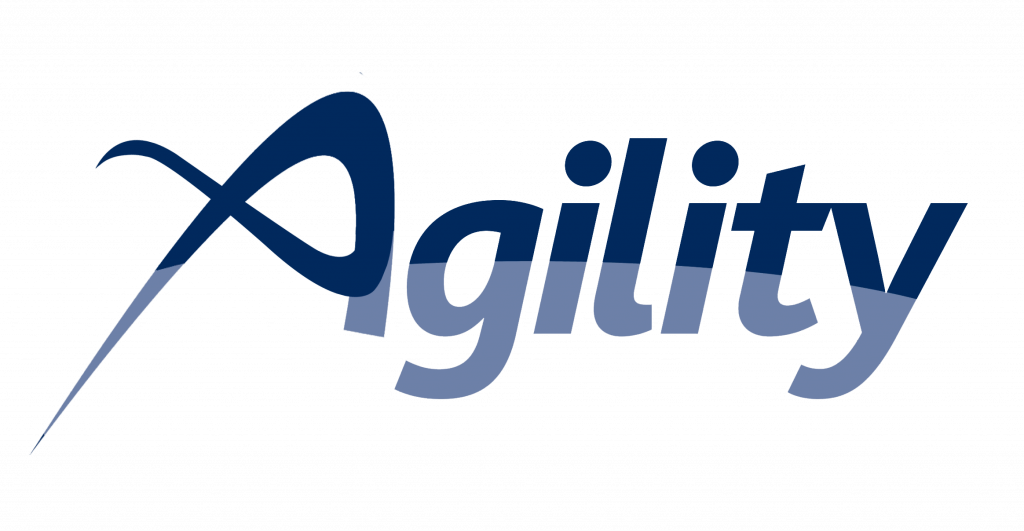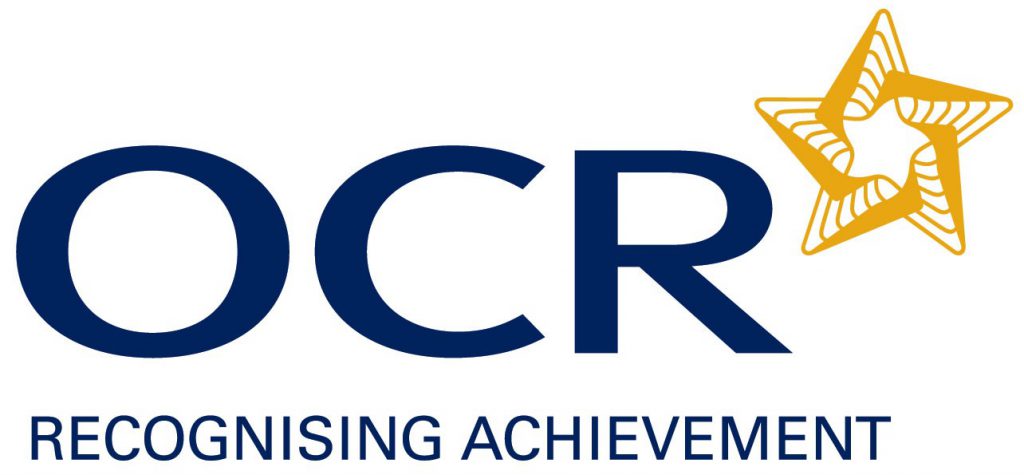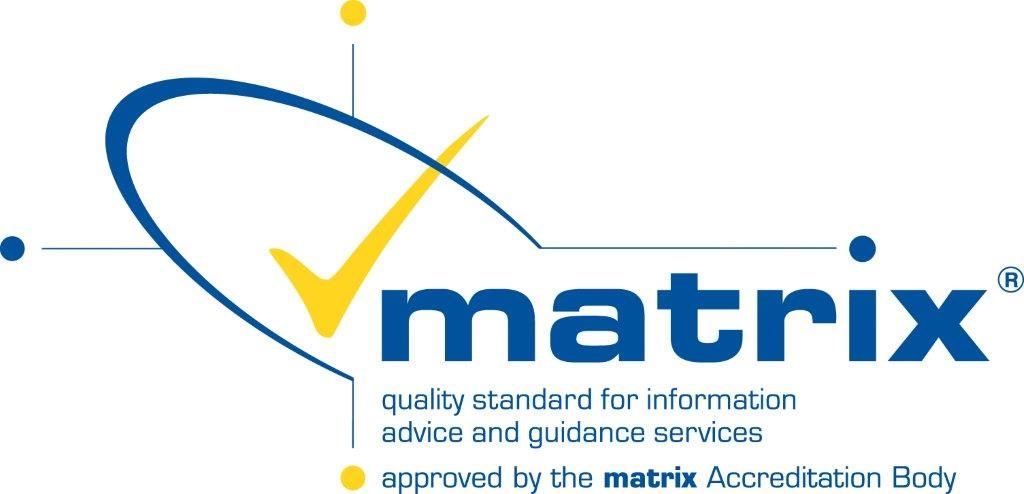 Registered in England no: 06610092
VAT no: 123 3383 42
Telephone: 01642 697690
Email: Ctraining1@agility.uk.com
Agility People Services Limited
Brunel House, Brunel Road, Middlesbrough, TS6 6JA